Since I was introduced to
Xplorer2
my a friend at work, I have not gone back using the traditional windows explorer.
The first thing I do when my boot my laptop when I get to work is "Ctrl + space which launches the bad ass launch and then I type "xplorer" to open Xplorer2.
Xplorer2
allows you to have dual panes so that you can navigate multiple directory structures. With dual panes you can transfer files from one location to another simply by using the F5 shortcut. You need need to open another windows explorer window.
In the
Xplorer2
address bar of your path location you can set filter so that you only see the files you care such "D:\Music\*.mp3 to display all the mp3 files in the Music directory.
The find window allows you to enter multiple filters so that you can find exactly what you are looking for.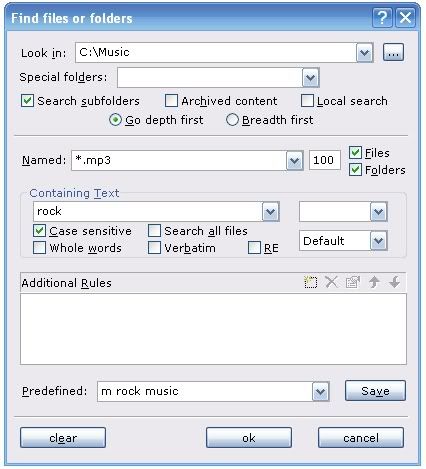 Xplorer2 is $30 bucks and its worth it.
You can download the trial version
here
.